CAMP Shiloh's 50 year old pool is Renovated
To keep the pool open for traditions such as night swims, pirate nights, weekend games and swim lessons, it was time for a major renovation. Over the past few years the pool has been closed as much as it was open during camp, and required extensive repairs in order to use this summer.
See the timeline of our 3 phase project below, which is now officially complete!!
THE AFTER PICTURES
Enjoy the slideshow of the completed renovation pictures (isn't it shiny and wonderfully inviting?!)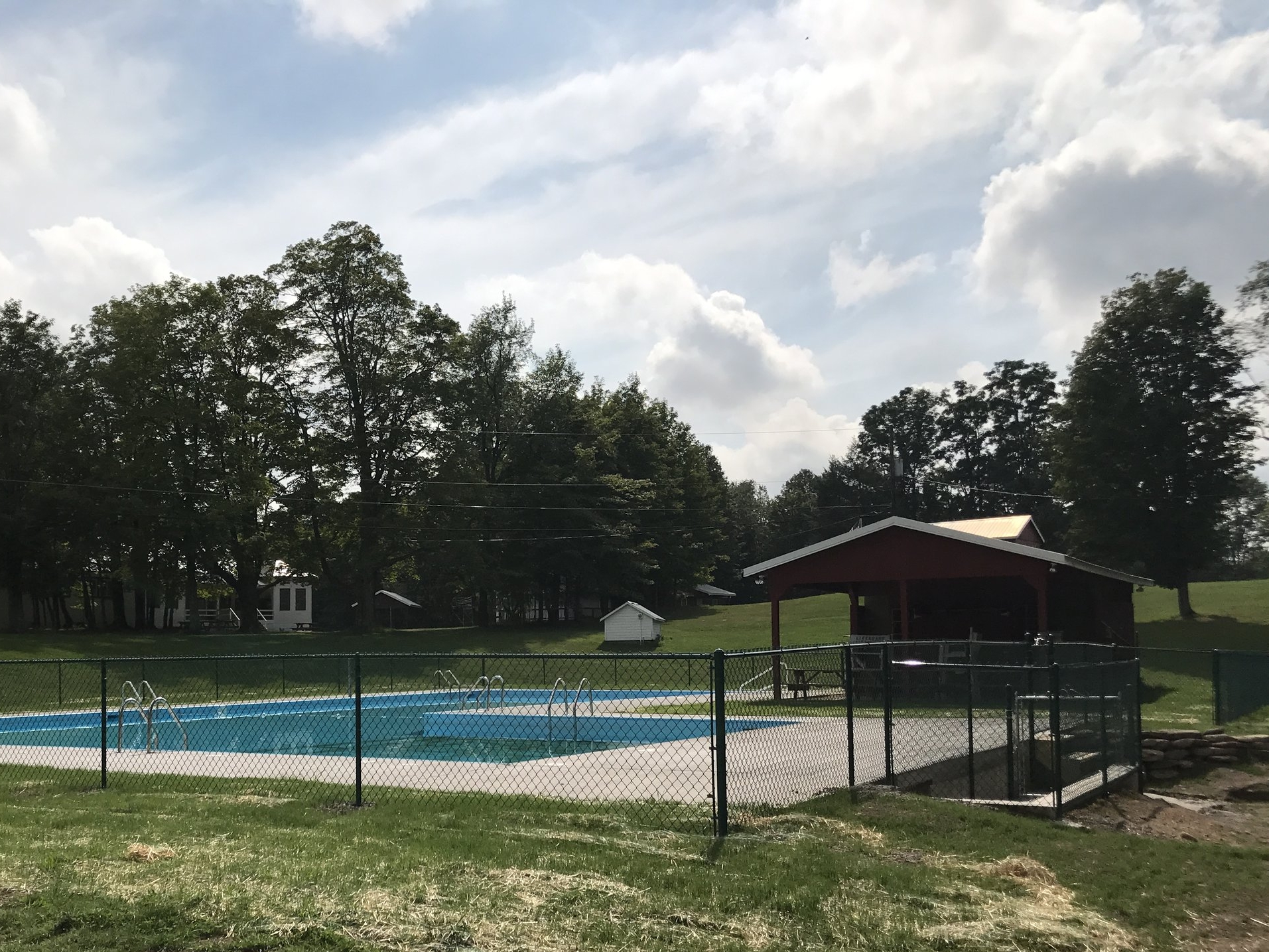 THE BEFORE PICTURES
pictures from 1976-2016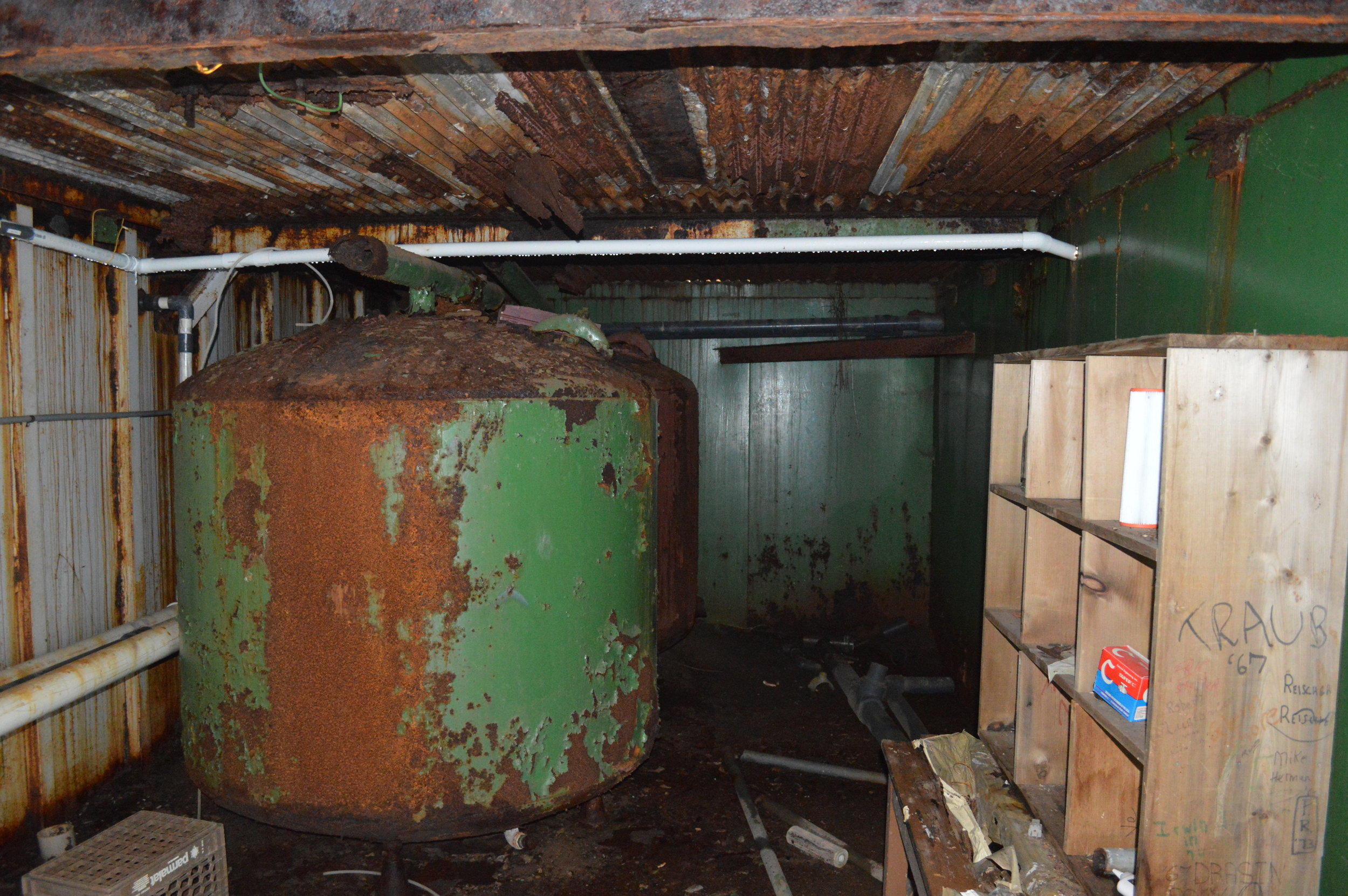 THE COMPLETED PLAN
Click the icons to enlarge the pictures in each phase and scroll through the images. Roll over the enlarged image to see the text.
Your gift gives campers a place to see they are safe, capable, and loved.