BE A PART OF THE TRANSFORMING HOPE THAT GROWS FROM EXPERIENCING GOD'S LOVE THROUGH AUTHENTIC CONNECTIONS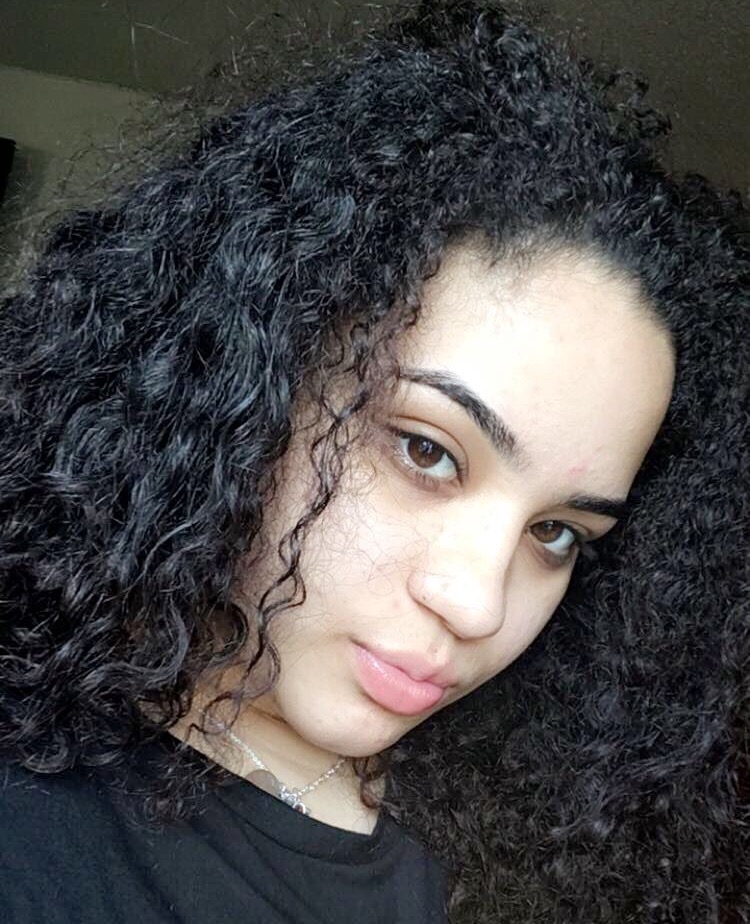 Tatiana Mora
Staff Position: Counselor
Years working at Camp Shiloh: 1 Year (Staff), 2 (CIT)
Favorite Things: Neopalitan ice cream
University: John Jay College
Give a child access to summer camp.
Camp Shiloh gives campers a safe place to gain confidence through new experiences, friendships and outdoor adventures.
Swimming, cooking, archery, art and nature are a few of the interactive activity classes that equip campers with tools that build transformative hope in their lives.